Welcome to Ghan House, in Medieval Carlingford
Take It Away Menu! for week beginning 6th July ~ orders by 3pm Wednesday 8th July latest!
Take It Away Menu! Direct link to order & pay online!
We are now open again – accommodation Monday 29th June & restaurant from Tuesday 30th June!
We are proud members of Irelands' Blue Book – we are small with just 12 bedrooms, large drawing room for socially distanced restaurant & large walled gardens, Medieval Carlingford a tree length away & the wide open spaces of the mountains, seashore & Carlingford Lough Greenway – we accept Blue Book Vouchers.
Built in 1727, Ghan House is a 4* AA rated, 2 AA Rosette fully restored, family run Georgian House, now in its 26th year of continuous business with 20 years of awards and nominations.
One of the oldest private houses of its type in Ireland, it is a tree length from Medieval Carlingford with 3 acres of walled mature gardens.
We are in a wonderful location just one hour from both Dublin and Belfast airports.
Due to Covid-19– we are now open! the accommodation from Monday 29th June & restaurant will open from Tuesday 30th June.
Two of Ireland's three UNESCO World Heritage sites are within easy driving distance – just 45 minutes to Newgrange and a 135 minute drive to the stunning Giant's Causeway. Trim castle, the ancient towering Celtic crosses at Monasterboice, Faughart healing stones, Proleek Dolmen and Clontygory Court Tomb are all a short trip away, making Medieval Carlingford a great base to explore the area!
Book Online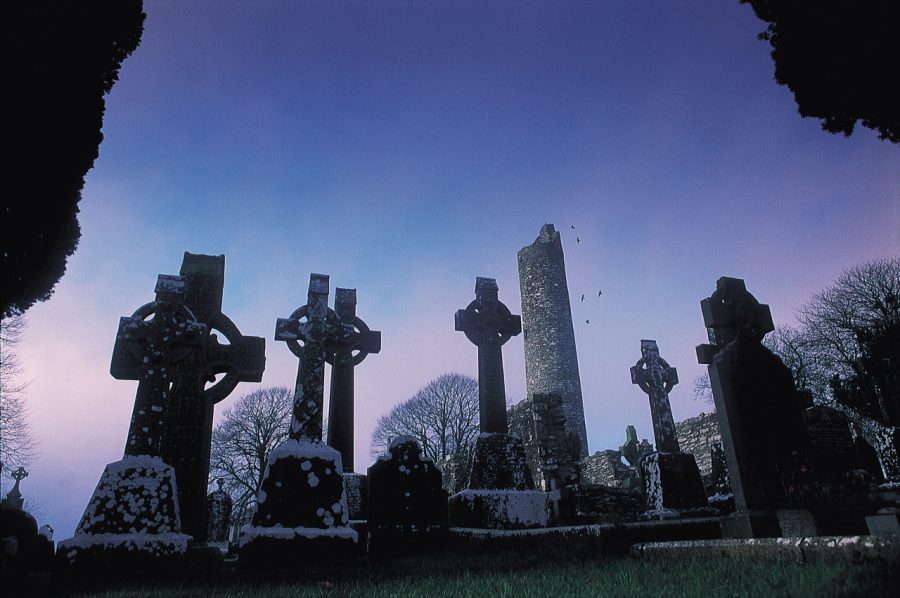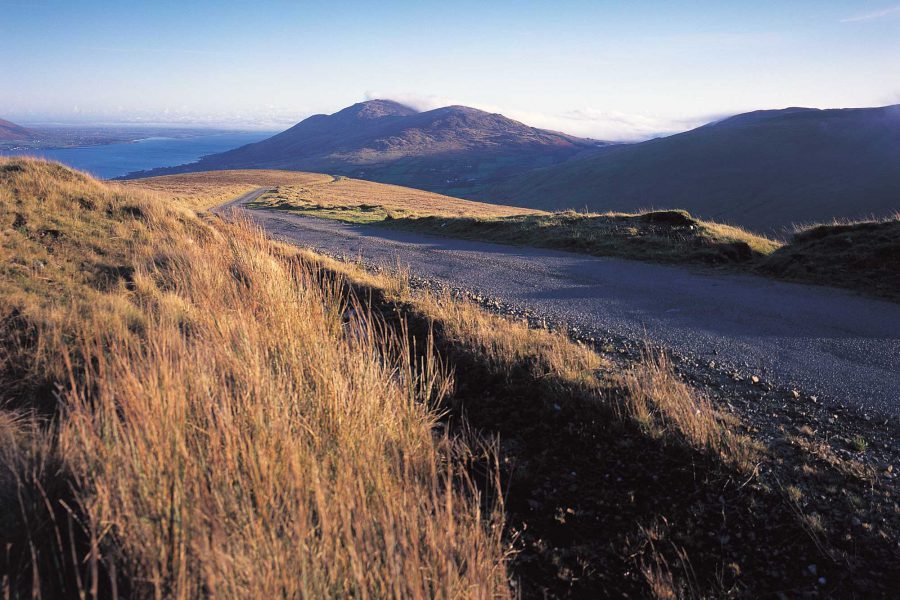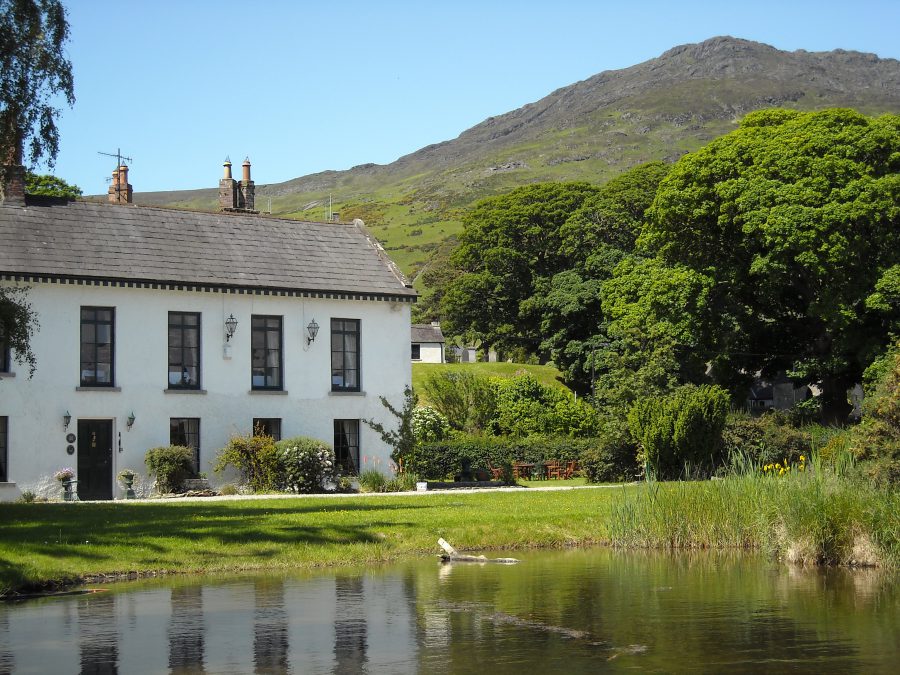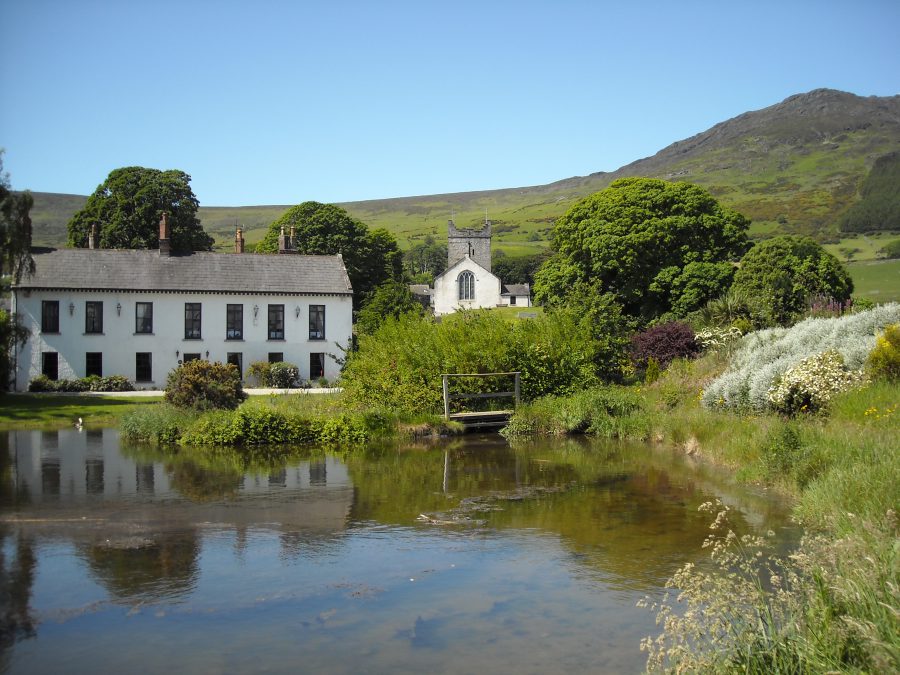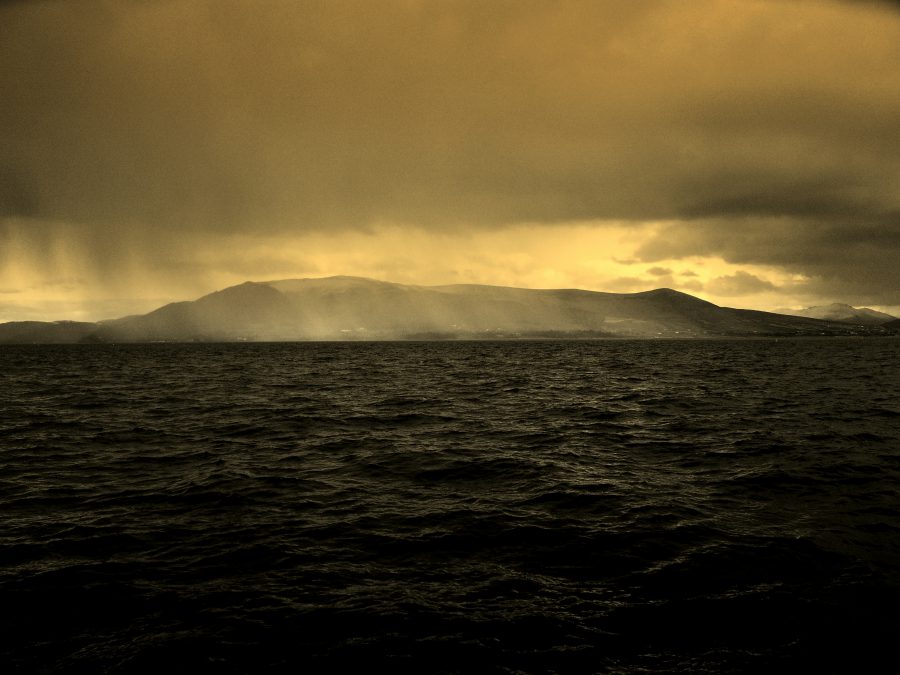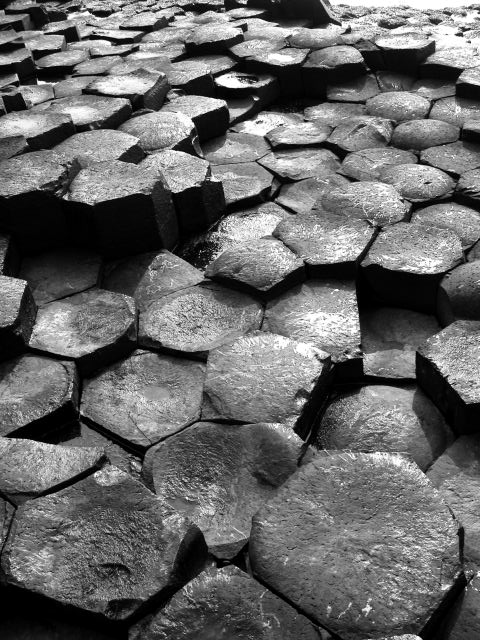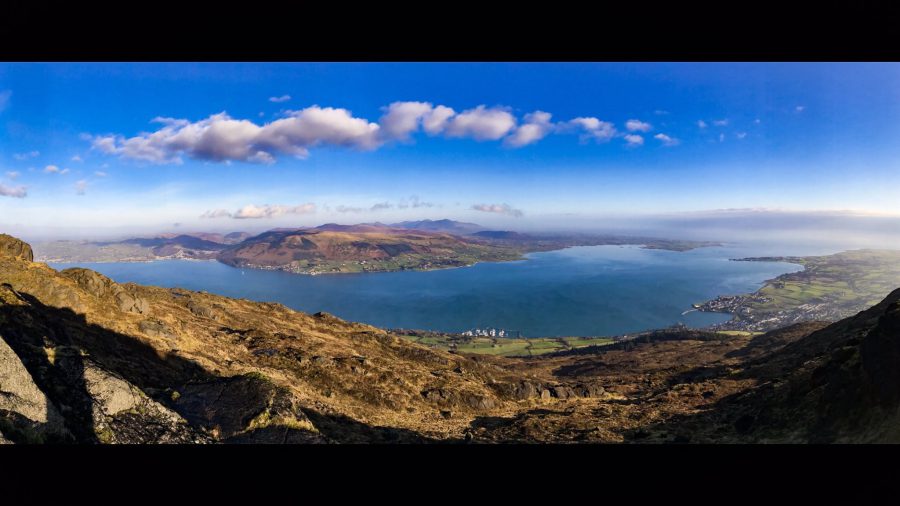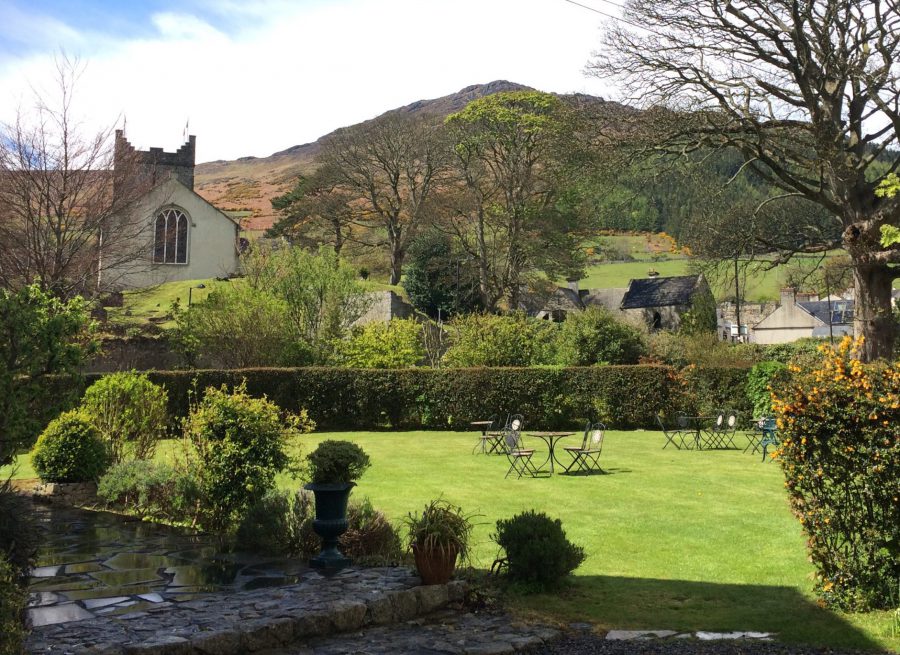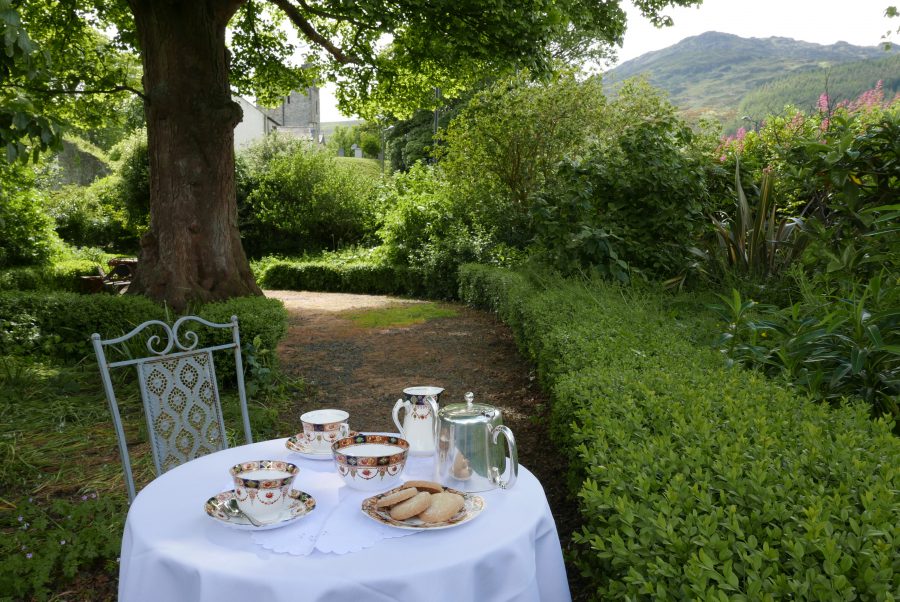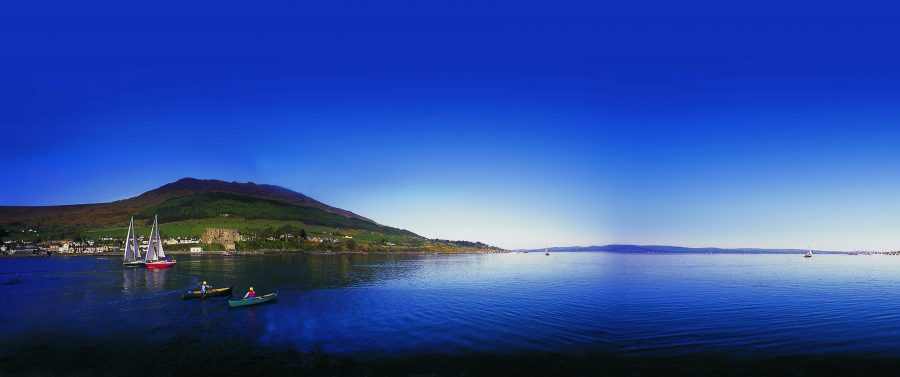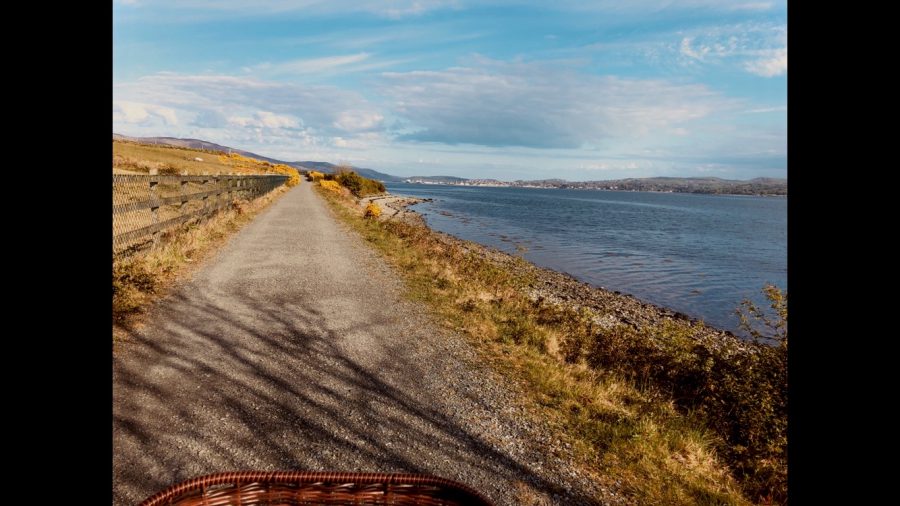 "Elegant guest house which has been garlanded with accolades." From The Independent.ie