Welcome to Ghan House, in Medieval Carlingford
Countrywide Level 5 restrictions due to COVID-19.
We are told we have to close (apart from weddings of 8 or less)- both accommodation & restaurant – until probably end of May 2021. Sorry. What happens after this date – who knows?
__________________________________________
Plan ahead – FOR NEXT WEEKEND 'Take it Away'
Shhh – We've kept the Beef Wellington on!
Plan ahead – FOR THIS WEEKEND 'Take it Away',
Click here to see this weekend's 'Take it Away' menu
If you wish to order – 3pm Wednesday 14th April is the deadline for contactless pick up on Friday 16th or Saturday 17th April – 5pm to 6pm
Order online 'Take It Away Menu'!
____________________________________________
We are proud members of Irelands' Blue Book – we are small with just 12 bedrooms – National Winners of 'AA Guest Accommodation of the Year 2020', large drawing room for socially distanced restaurant & large walled gardens, Medieval Carlingford a tree length away & the wide open spaces of the mountains, seashore & Carlingford Lough Greenway – we accept Blue Book Vouchers.
Built in 1727, Ghan House is a 4* AA rated, 2 AA Rosette fully restored, family run Georgian House, now in its 28th year of continuous business with 20 years of awards and nominations.
One of the oldest private houses of its type in Ireland, it is a tree length from Medieval Carlingford with 3 acres of walled mature gardens and 8 acres of stables & horse fields.
We are in a wonderful location just one hour from both Dublin and Belfast airports.
Covid-19 – what we are doing.
Two of Ireland's three UNESCO World Heritage sites are within easy driving distance – just 45 minutes to Newgrange and a 135 minute drive to the stunning Giant's Causeway. Trim castle, the ancient towering Celtic crosses at Monasterboice, Faughart healing stones, Proleek Dolmen and Clontygory Court Tomb are all a short trip away, making Medieval Carlingford a great base to explore the area!
Book Online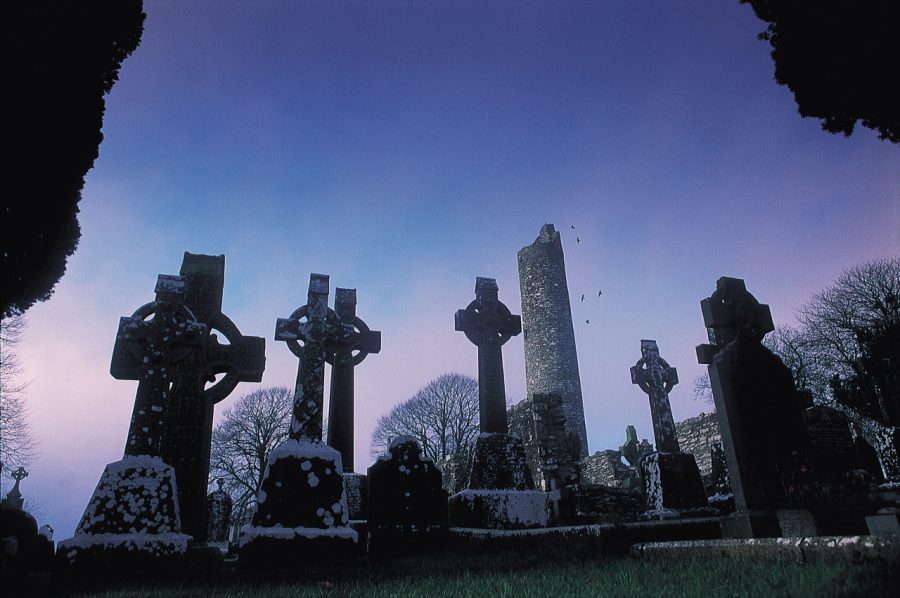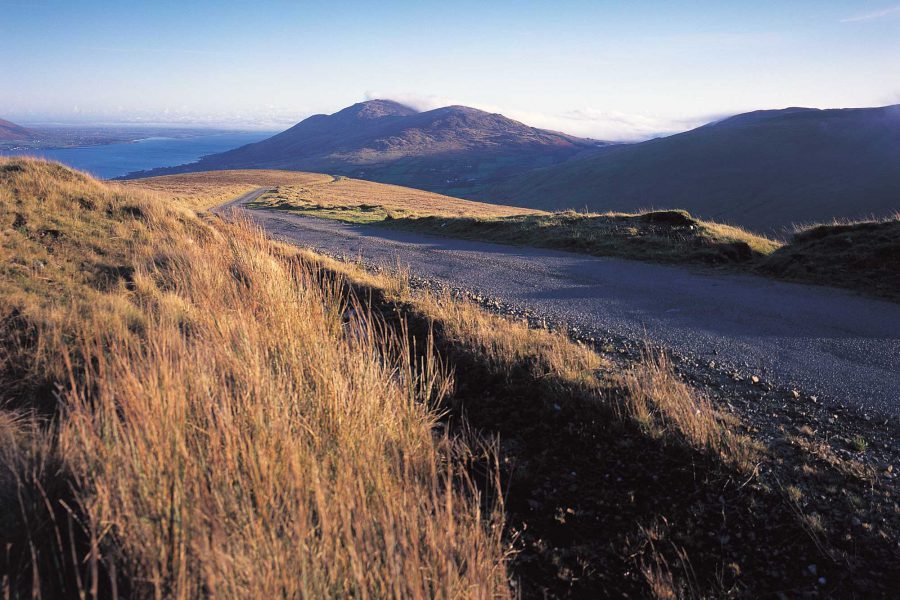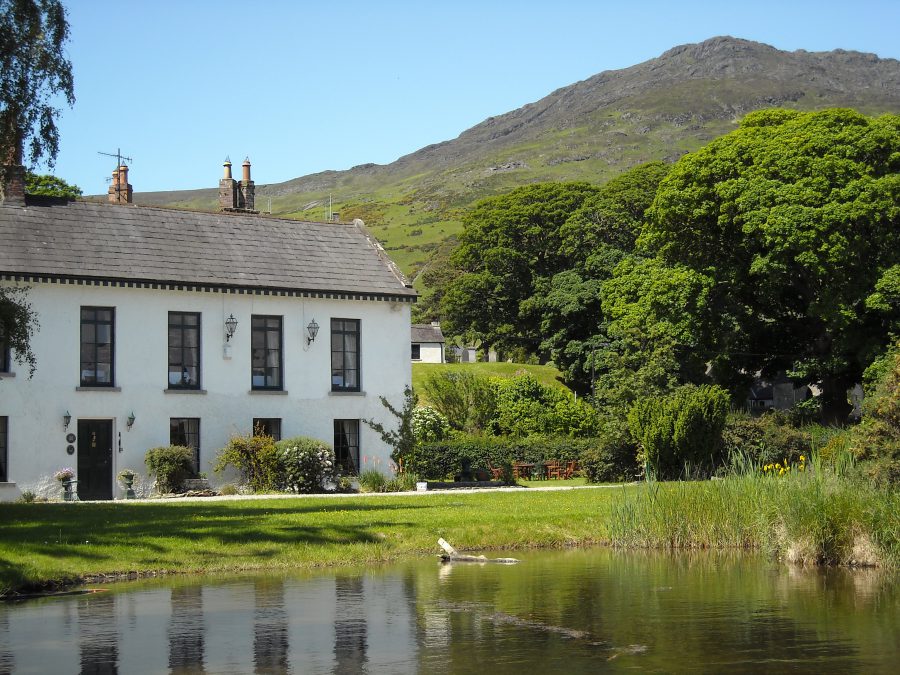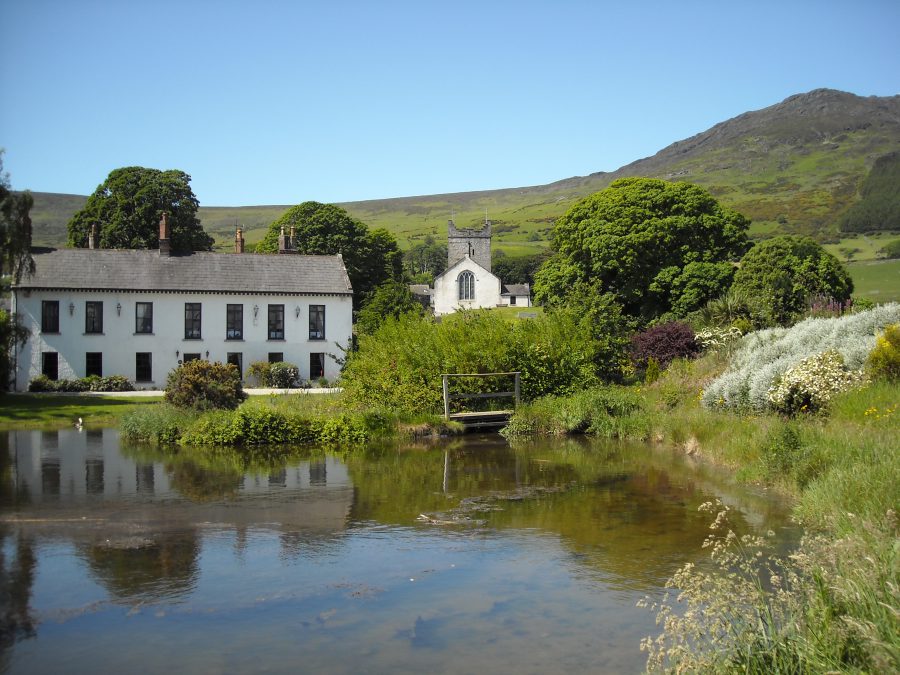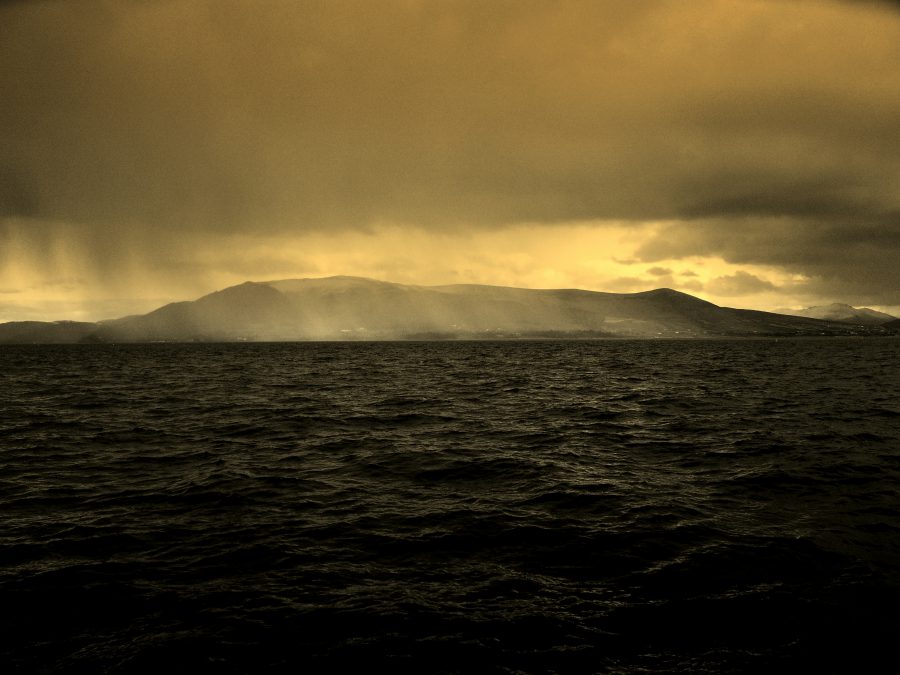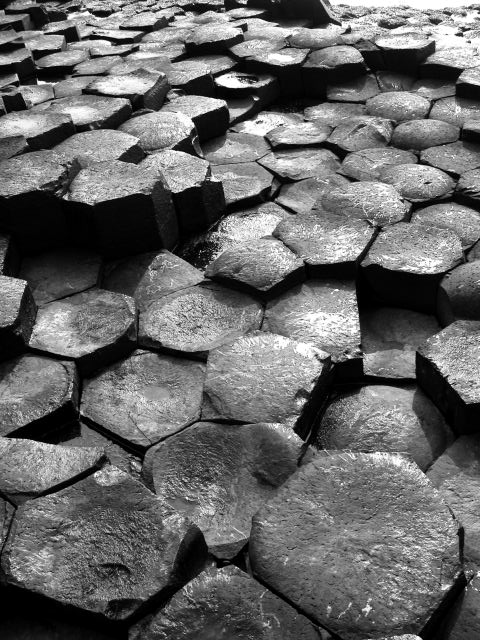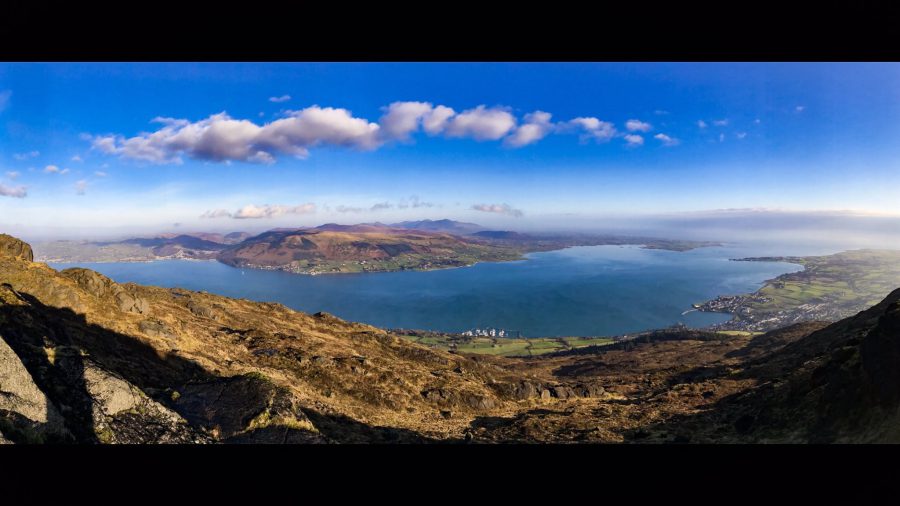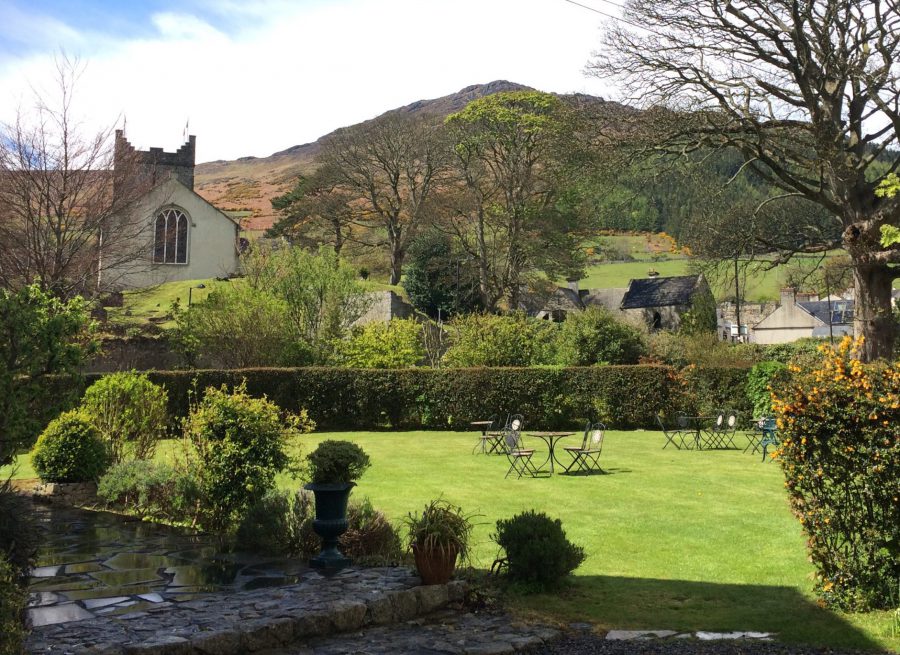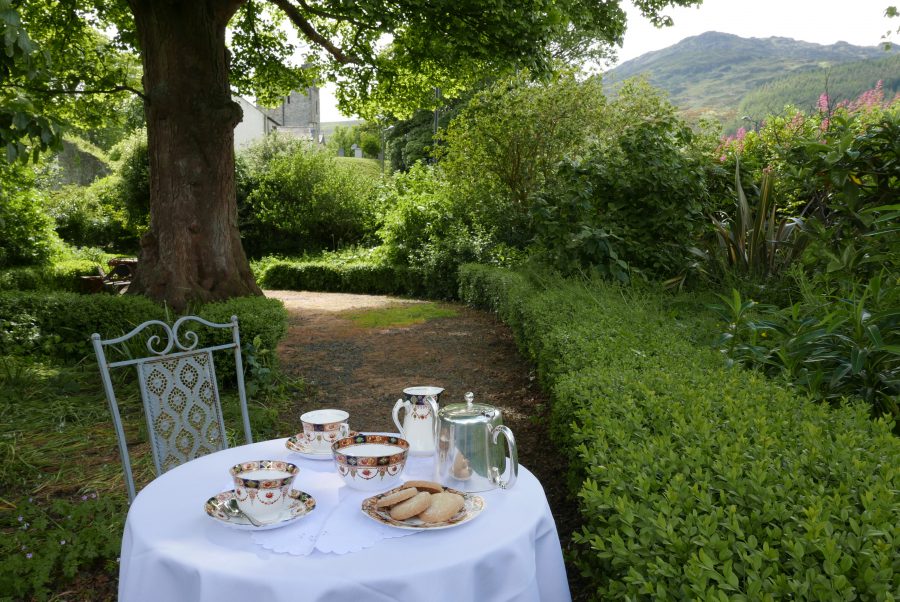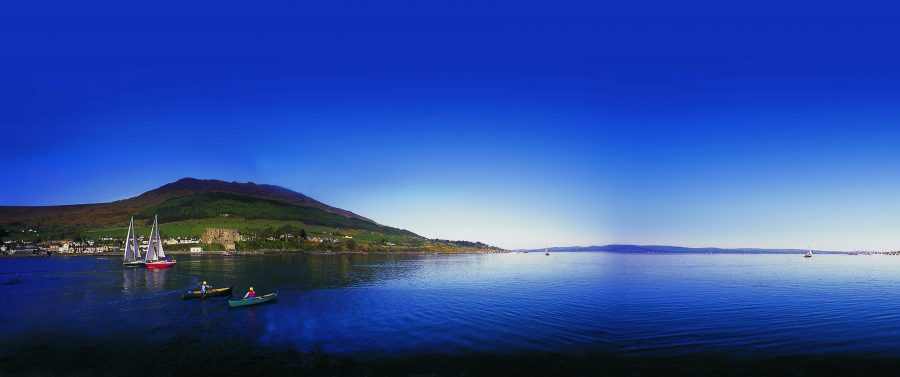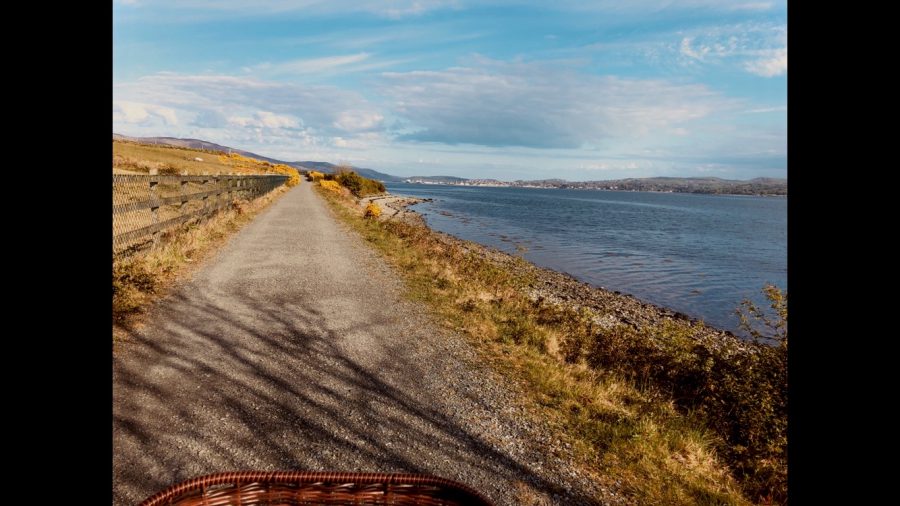 "Elegant guest house which has been garlanded with accolades." From The Independent.ie